June 23, 2023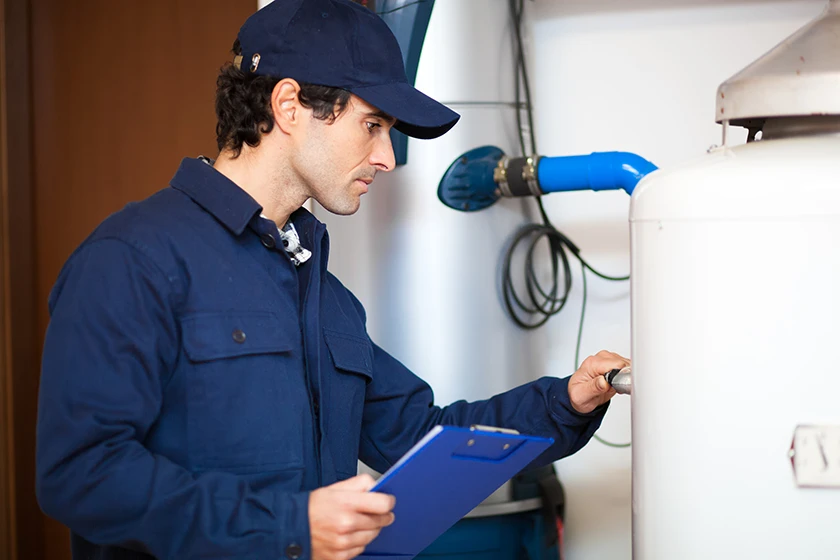 How to Choose the Best Condensate Neutralizer for Your Appliance?
High-efficiency, gas-fired heating appliances achieve their efficiency (i.e. over 90 percent AFUE) by extracting heat from exhaust gases, which then creates an acidic residue from condensation...
September 27, 2023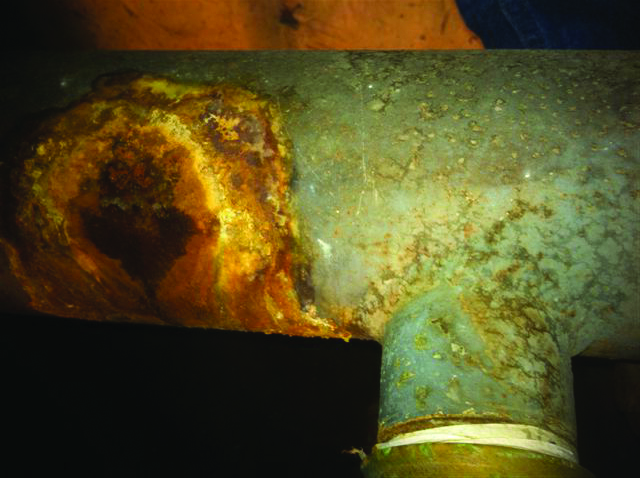 Tankless Water Heater Condensate: How to Avoid Common Acidity Problems
High-efficiency, gas tankless water heaters are popular for their compact designs that save space and produce hot...
May 8, 2023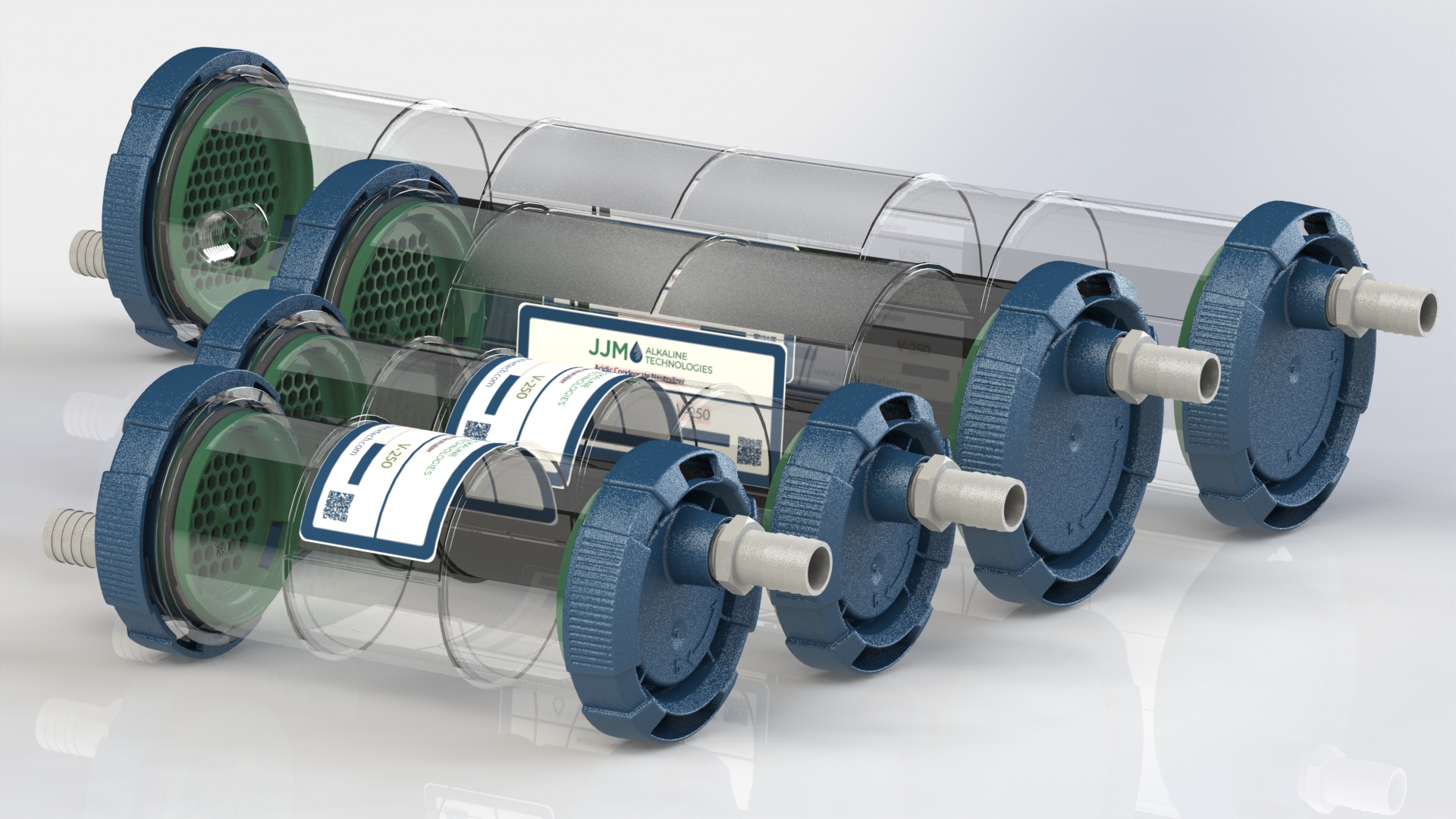 Condensate Neutralizers 101: What You Need to Know
High-efficiency, gas-fired heating appliances are economical and sustainable, which is why they are popular in many residential...
October 15, 2021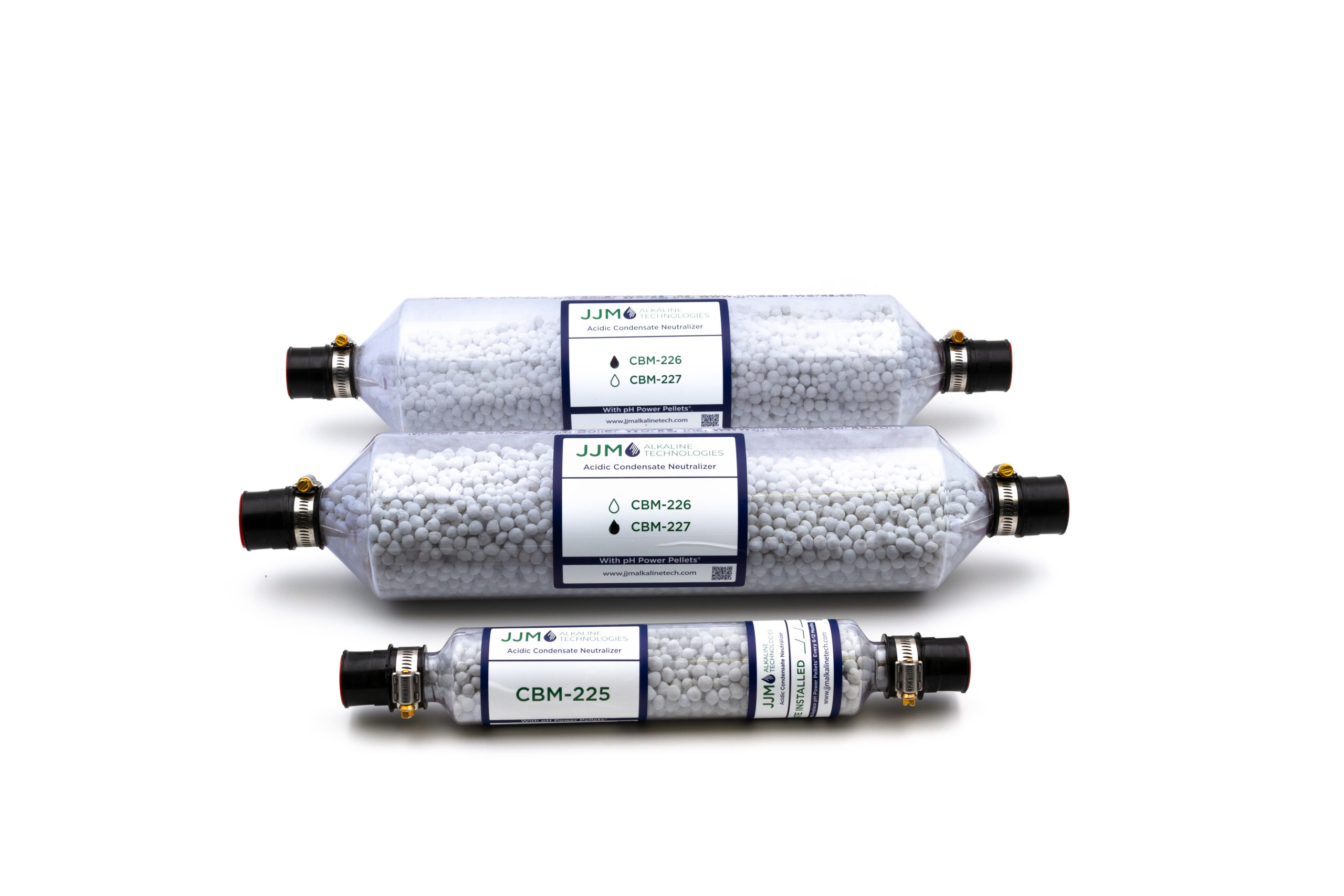 As Condensing Heating Appliances Become the Norm, Condensate Neutralizer Adoption Increases
New England's heating and plumbing installers are ahead of the industry curve by ensuring acidic condensate is...
July 17, 2020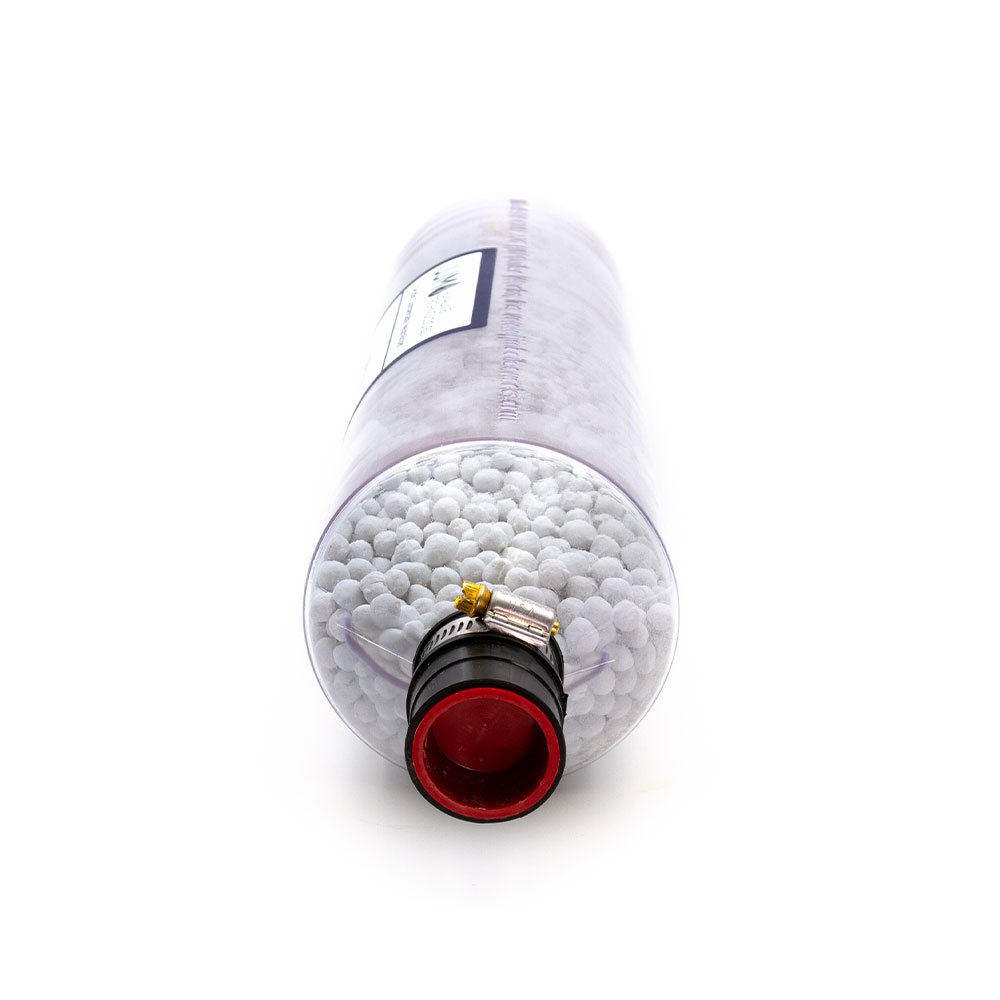 How Often to Change a Condensate Neutralizer: Maintenance Guide
Condensate neutralizers are crucial for treating acidic condensate from high-efficiency heating appliances. Without a neutralizer, condensate has...
July 17, 2020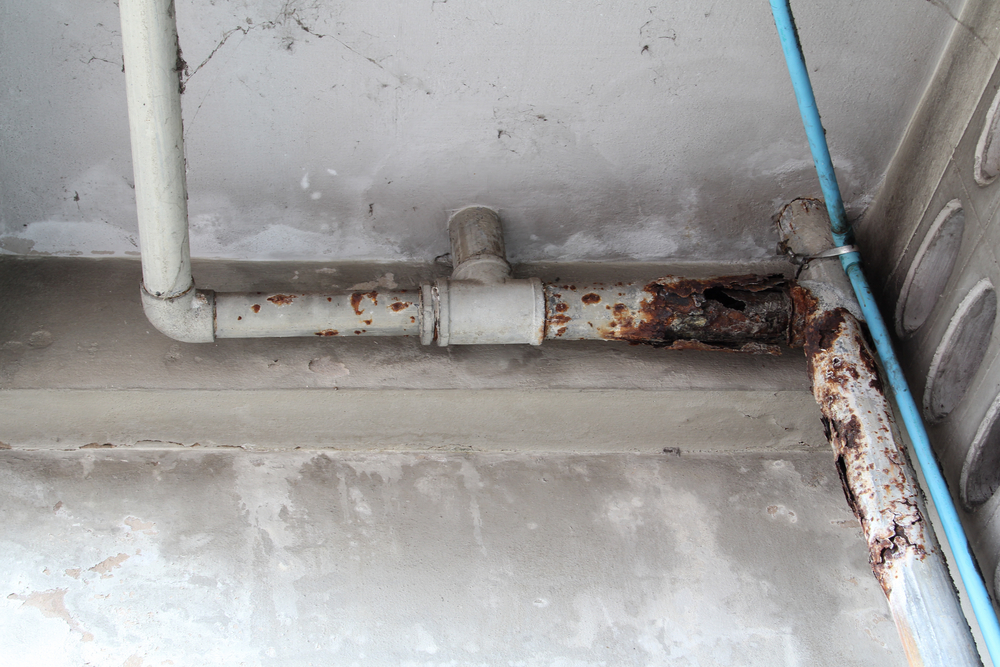 Why Condensate Neutralization Is Important
As high-efficiency appliances have become more reliable and affordable, they have been rapidly adopted as the preferred...